Seawatch at Sunset Harbor Real Estate
The magnificent and innovative architectural designs of Seawatch at Sunset Harbor are inspired directly by the land itself. Blessed with breathtaking natural features indigenous to southeastern North Carolina, Seawatch embraces nature with water view and nature preserve homesites surrounded by majestic live oaks, serene ponds, abounding marsh savannas, gently rolling landscapes, and plentiful native woodlands. The protected salt marshes meander gracefully through Seawatch, subdividing it naturally into individual gems…reflective of the magnificent and innovative architectural designs available throughout the community.
Whether our Parade of Homes award-winning Conch home with West Indies influence, the ever-popular southern Low Country home with wide, inviting porches, or our spectacular Cape home with gambrel roof and free-flowing interior spaces similar to our Coastal Living 2009 Idea House, all Seawatch architectural designs are traditional, tempered by coastal living and modern conveniences. Nestled on highly desirable landscapes, our custom homes are built with the highest standards of craftsmanship and timeless architecture, and are uniquely personal. No two homes will be exactly alike.
The architectural themes of each Seawatch neighborhood and the award-winning designs of each home complement the Seawatch at Sunset Harbor outdoor lifestyle, representing personal choice, responsible land stewardship, and the epitome of southern coastal living at its finest.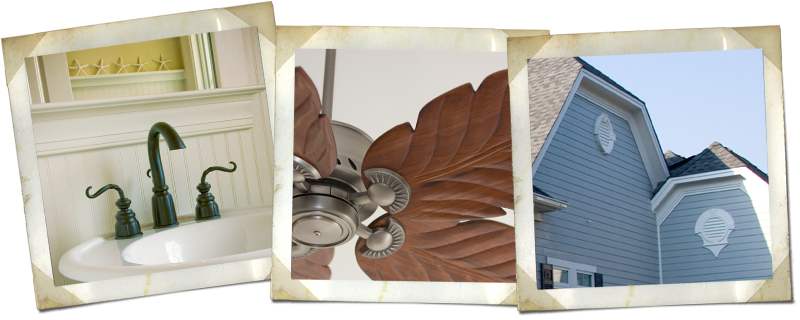 About Our Company
The Coastal Companies® family began decades ago. It is now proudly comprised of Mark Saunders Luxury Homes, Coastal Construction, Coastal Development & Realty, Coastal Vacation Resorts, four championship golf courses, and an impressive class of coastal communities, including Seawatch at Sunset Harbor, Rivers Edge Golf Club & Plantation, SeaScape at Holden Plantation, and Ocean Ridge Plantation.
Like all of our magnificent coastal communities, Seawatch represents the highest standards available for unique, environmentally sensitive coastal living, with exceptional planned amenities, beautiful views and, exquisite architecture and craftsmanship. From selecting your perfect Seawatch homesite to building your coastal dream home, we'll be with you every step of the way.